TEMS is serving as a pass-through for the following information. TEMS has no additional information.
Please contact the original sender for any questions or concerns.
From: VALERIA D MITCHELL <VDMITCHE@PROTECTED>
Sent: Friday, September 23, 2022 1:04 PM
To: David Coulling <coulling@PROTECTED>
Cc: VALERIA D MITCHELL <vdmitche@PROTECTED>
Subject: Invitation
The Virginia Symphony Orchestra and the Urban renewal center are hosting a free concert and a combined regional choir to honor families that have lost loved ones due to violence. The event scheduled for October 18th will also honor all health care providers and Emergency medical services for their role in caring for the patients as well as their families. Please share the attached invitation as well as the link below with all of your staff. It is important that the staff register as they plan to acknowledge the staff/providers present during the concert. RSVP deadline is October 8th which is a quick turnaround time so please forward the information to staff as soon as possible. We would like to have a good attendance from our hospital/service. CHKD and SVBGH trauma services will be invited as well.
https://www.eventbrite.com/e/evening-of-hope-tickets-407069103647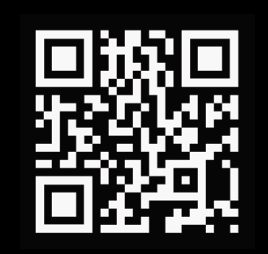 Valeria Mitchell, RN MSN TCRN|Trauma Program Manager
Sentara Norfolk General Hospital | 600 Gresham Dr. River Pavilion Suite 203 | Norfolk, VA 23507
Office 757.388.3135 |Wireless 757.388.0671|vdmitche@PROTECTED

Disclaimer:
This electronic message and its contents and attachments contain information from Sentara Healthcare and is confidential or otherwise protected from disclosure. The information is intended to be for the addressee only.
If you are not the addressee, any disclosure, copy, distribution or use of the contents of this message is prohibited. If you have received this electronic message in error, please notify us immediately and destroy the original message and all copies.